Buick Electra 225 Convertible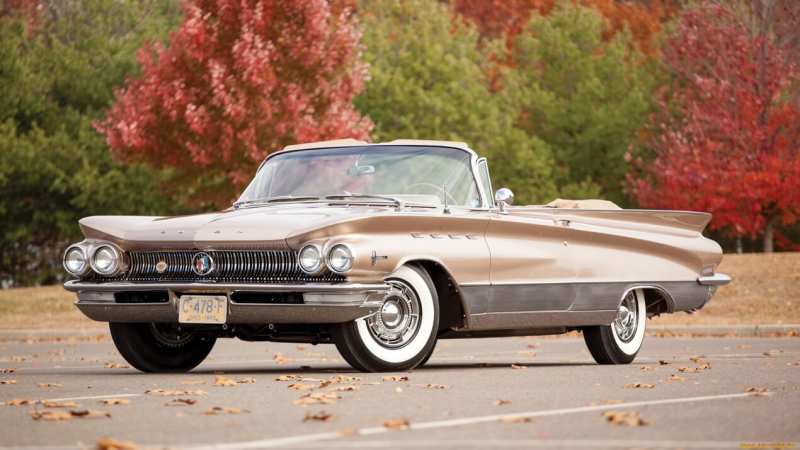 In this review we will talk about one of the most legendary and recognizable cars, which have been around since the end of the sixties.  This car is a brilliant representative of the Buick Corporation and bears the name "Luxury Electra". As we can already guess, we mean the Buick Electra model. The whole model range is Buick.
But why is this representative of the world of cars still particularly popular, despite the fact that more than half a century has passed? What is it remarkable for? Let's get to the bottom of it. There are several varieties of the described car. There is a car, a four-door hardtop and, finally, a pearl of the corporation – a beautiful convertible with two doors.
In its time, this model cost more than four thousand dollars – much more than any other Buick car. The convertible carries the number "225" in its name. This means that the overall length of the car is 225 inches or more than five and a half meters.
Exterior and interior
Let's touch the look of the car. There is a wide lower molding, smoothly connected to the rear wings. The front molding is characterized by the presence of a chrome pad with a stylish letter "V". Traditionally, this sign indicates that the engine in the car has cylinders that are located V-shaped.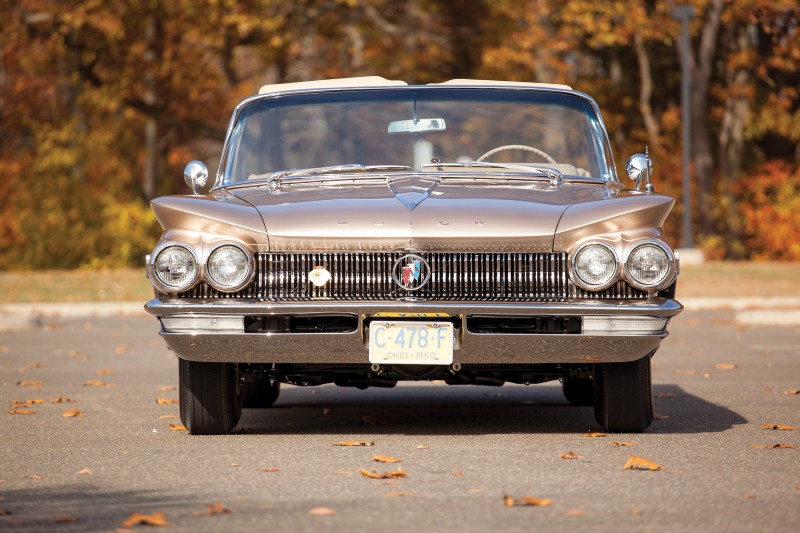 The engine has a power of 330 horsepower, automatic transmission. The gearbox has a triple turbine, as well as a hydraulic transformer and a special installation that slows down the descent of the car from the mountain. Also, the first models of Electra-225 had ornate hubcaps on wheels.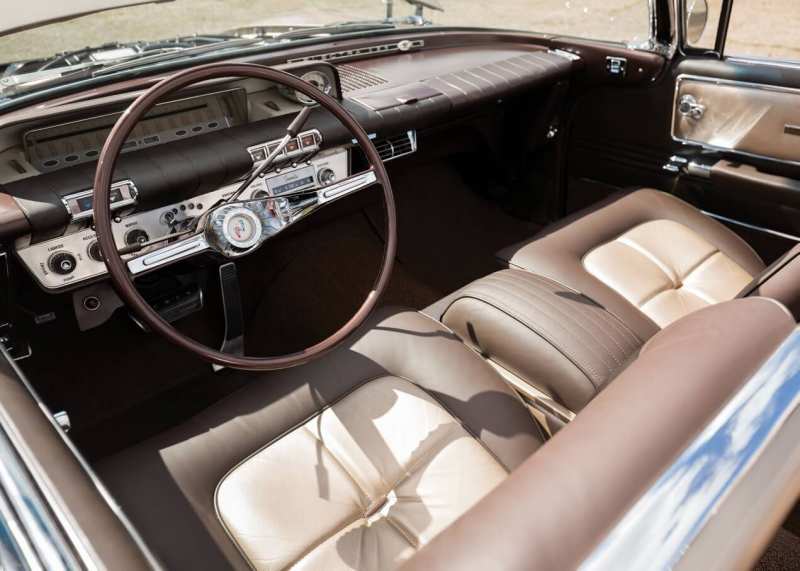 As for the tyres, they had wide white sidewalls, which can be seen in many films of the time when the described machines were so popular. The seats in the car were separate. The highlight of the car are the headlights. The car has a special relay, which switches the mode of high beam to the dipped beam automatically when you see the car coming towards it. The car has an air suspension, radio and air conditioning.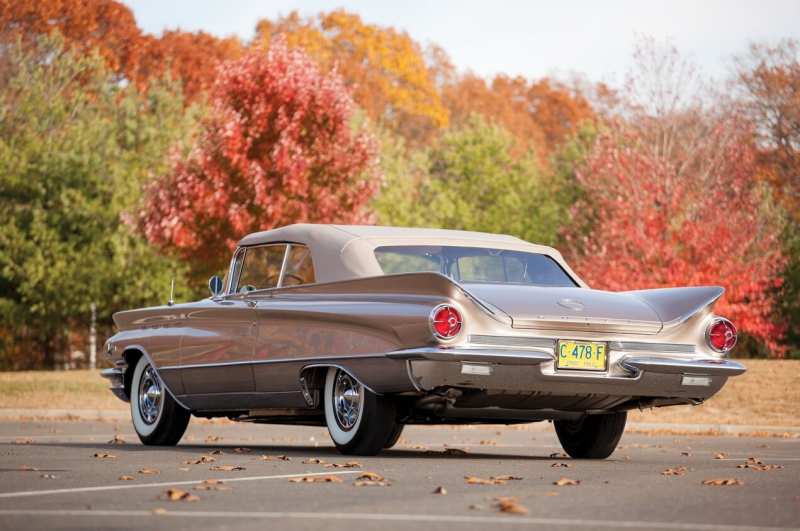 It is worth mentioning that the body itself is long and low, with delta-type wings on the sides, as well as a rhombus-shaped radiator and striped headlights. Also Electra-225 has front brake drums made of aluminum, which are air-cooled. The appearance of the model has changed after the release of about five more times, but the appearance has always been colorful, and the car – worthy of attention.
We advise you to read the article: Story of Buick Encore
Buick Electra 225 Convertible Photo
Video
Similar news