Vortex Corda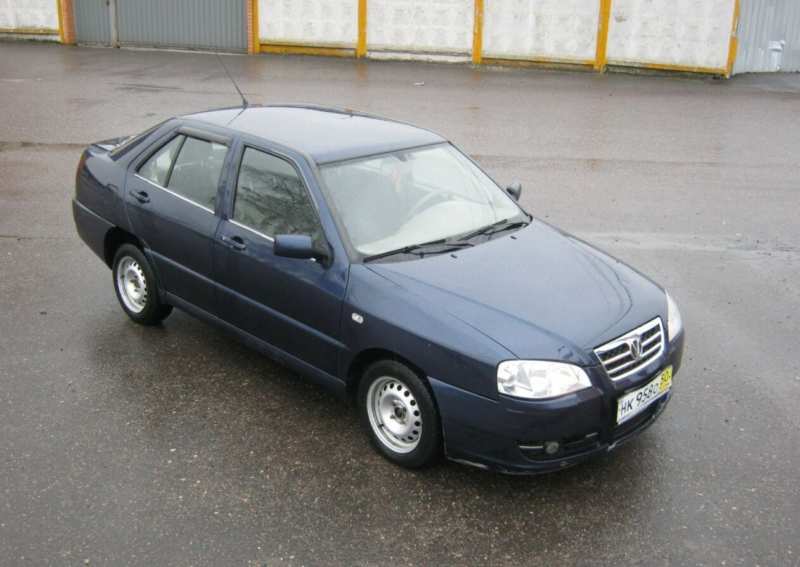 Few people have heard of the Vortex Corda. Meanwhile, it is produced in Russia, at the Taganrog plant. Production of the car started in October 2010. In fact, we are dealing with the Chinese Cheri Amulet, which is going to be assembled in Russia. So it is difficult to talk about Vortex Corda as a novelty. Nashi has improved the quality of assembly, reinforced the bodywork, improved the safety system and supplied a more efficient engine. But about everything in order. The whole model range is Vortex.
Exterior
If you look at the body of the domestic "foreign car", it belongs to the format of an elevatorback or five-door sedan. Unlike the Chinese prototype, it has changed for the better and resembles the exterior of Volkswagen, especially if we talk about the front end. It is not worth waiting for special capacity from the luggage compartment – it is typical for the majority of such models.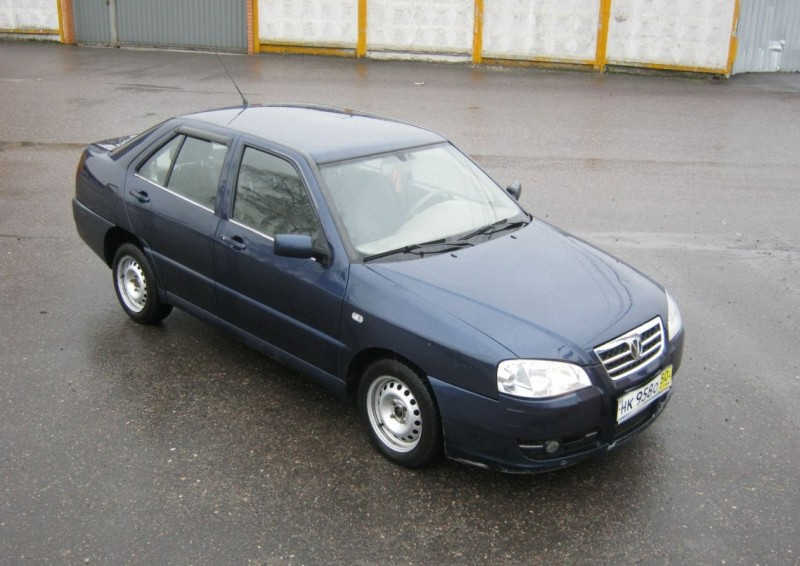 Interior
Returning to the "Amulet", it is difficult to draw a line between the two cars and the part of the cabin. Here you can still see China – the interior of the cabin repeats Chery's interior. Traditionally, soft plastic and very inexpensive fabrics were used to create the decoration. Meanwhile, the interior looks very presentable and does not cause a desire to get out soon.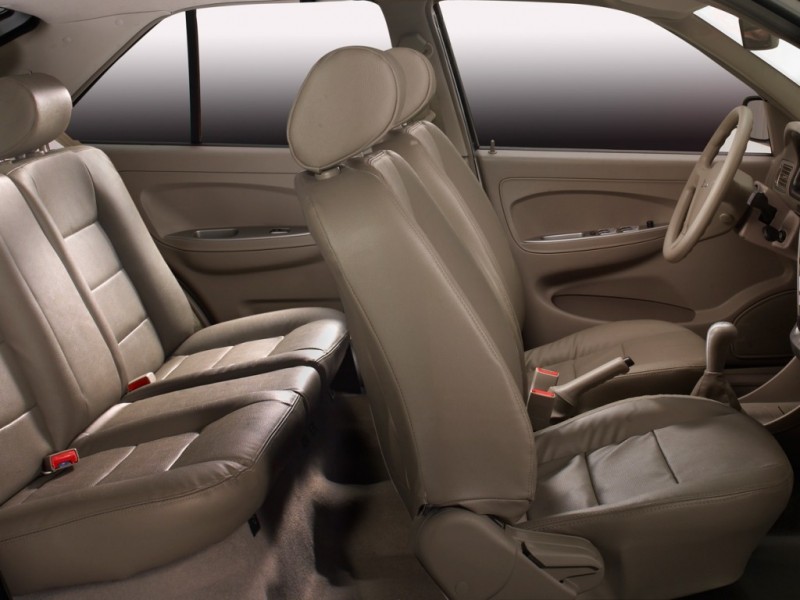 Specifications
The five-door Vortex Corda elevator is equipped with a 1.5-liter 109 hp engine. It will be paired with a manual gearbox. There is only one set of equipment, so there is not much to cling to here. It's nice that it works on 92-m gasoline. According to Tagaz's designers, this significantly saves operational characteristics.
It is not yet known if there will be any future modifications with other engines. The current engine meets Euro-4 standards. During the Corda test on the road, it was noted that the car has a good controllability, allowing you to clearly predict the trajectory of the movement.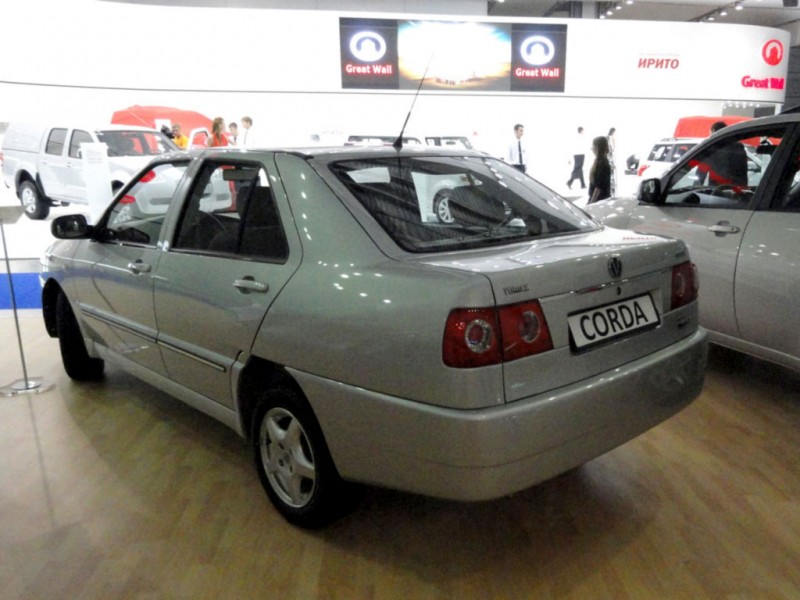 Price and equipment
The equipment was sorted out, the appearance and the salon were talked about. It remains to find out how much all this pleasure costs. It turns out, not so much. Funny stuffing and pretty appearance will cost you only $4972,06.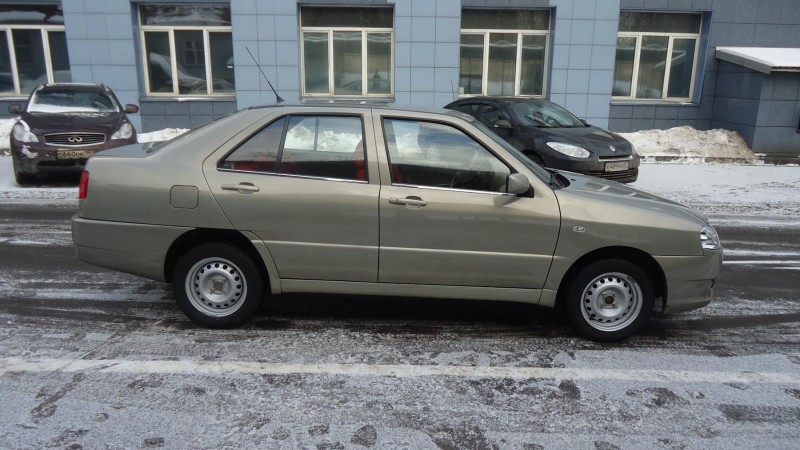 We sum up
It is unlikely that we can expect any spectacular achievements from Vortex Corda on the road. There is neither uniqueness, nor stunning functionality here, and in principle it cannot be. But one thing is for sure – just for 319 thousand you get a first-class family sedan, which is suitable for country trips and trips to the metropolis. Modified Chery Amulet became much better, we offer you to see it personally!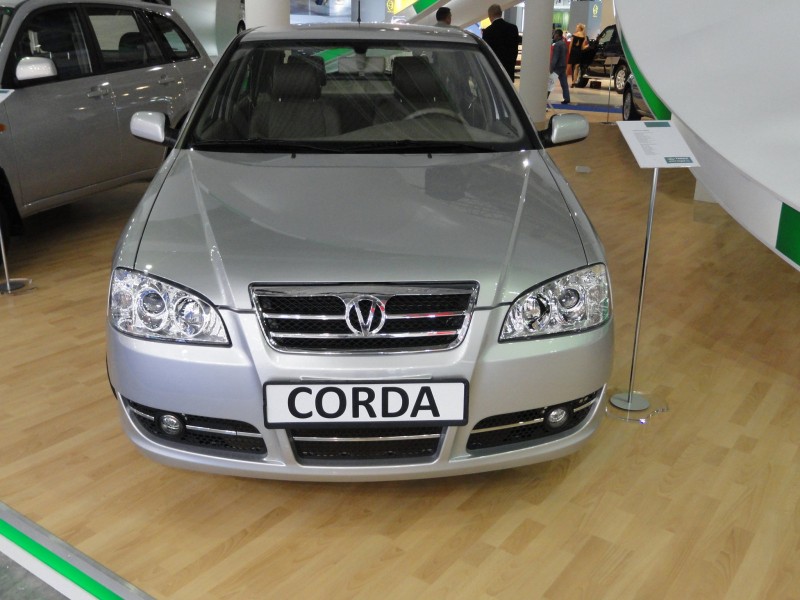 We advise you to read the article: Taganrog Automobile Plant – history of formation, produced models
Vortex Corda photos
Video overview
Similar news