Iran Khodro Samand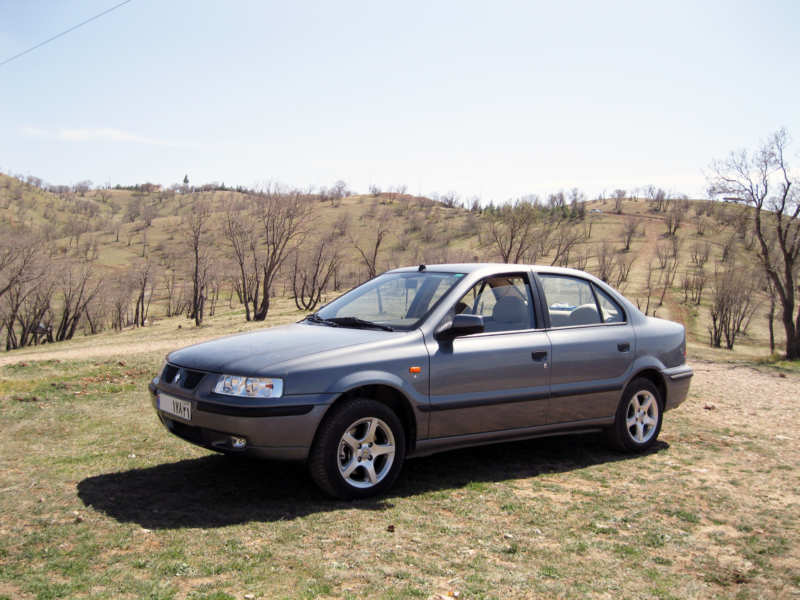 Iran Khodro Samand is the first domestic car of Iran, which is assembled almost entirely from local components. Iran Khodro, the most important carmaker in the country, has been in history since 1962, when two brothers, Hayyami, Mahmoud and Ahmad, assembled a Peykan car based on Pegout-504, the most popular car in Iran. For almost thirty years, the company has been producing mainly this machine, going from the assembly plant to the largest car manufacturer not only in Iran, but also in the region. The whole model range is Iran Khodro.
At the moment, besides passenger cars and their components, Iran Khodro manufactures trucks and buses for various purposes under license from Mersedes-Benz. During the year, the company produces about one million units of various vehicles. Although Samand's cars are essentially an extension of the 504 Peugeot models, Iranian designers have gone far beyond simply copying the design.
The complete production cycle was developed, including the production of its own powertrains – the XU7JP eight-valve and TU5J4 hexadecimal valve. And the engines turned out to be of such a level that the Bosch company put forward a proposal to purchase a license for their production.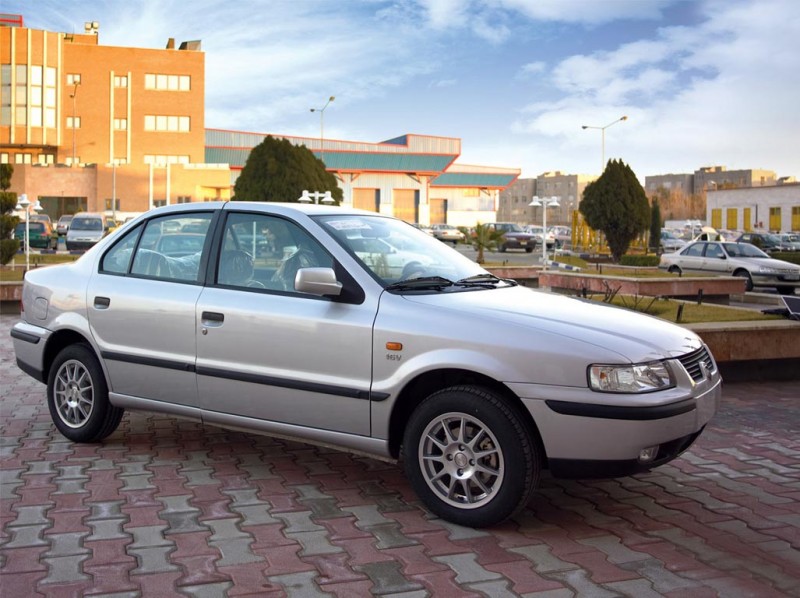 The car has a galvanized body on both sides, and the manufacturer gives a twelve-year warranty on corrosion resistance. High ground clearance and 15-inch rims give the driver the opportunity to feel confident on any road.
Interior
The salon is spacious and cozy, even in the rear seats passengers can be easily accommodated with height above average. But especially noteworthy is the 500-liter boot and 70-liter gas tank or 100-liter gas cylinder. The car has a fuel consumption of 7 liters per 100 kilometers, so the tanks are more than sufficient. Samand assembly lines have been launched in Belarus, Azerbaijan, Venezuela and Syria over the past decade. In addition, there are plans to open dozens more joint ventures around the world.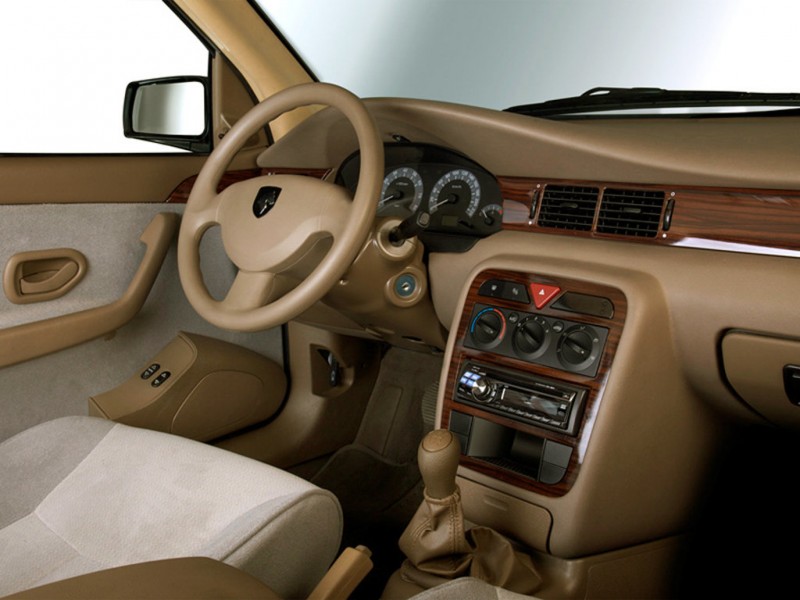 Iran Khodro Samand photo
Video review
Similar news