Asia Hi-Topic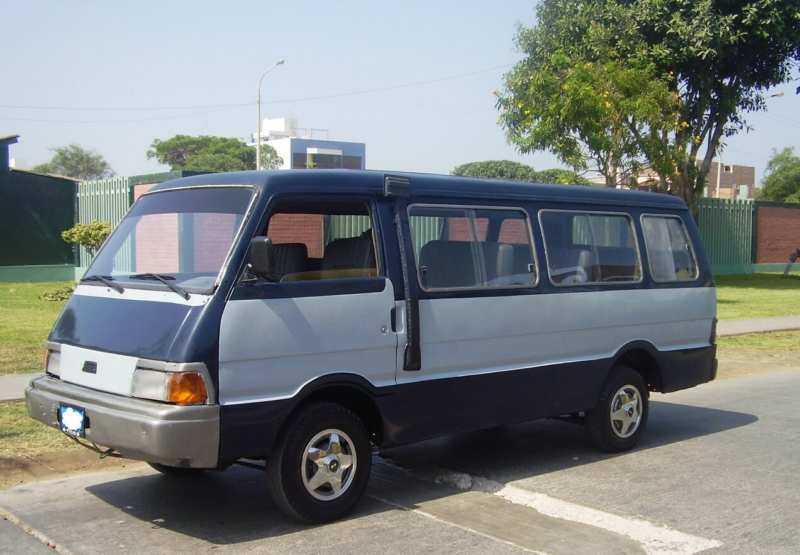 Asia Hi-TorisIn spite of the popularity of Asian brands in our country, the ASIA Motors family is represented by only a few models. It is very rare to meet them on the streets of the city. The family represents a number of quite usual utilitarian cars which do not have special exquisite in terms of equipment. It is issued since 1993. The whole model range is Asia.
Exterior
The appearance of ASIA MOTORS HI-TOPIC vehicles is modest and ascetic. First of all, it depends on the machine to be inspected. For example, there is a passenger and cargo modification (something like our Muscovite Combi, but bigger), a minibus and a cargo van, a car with an isothermal body, which can be equipped with an additional refrigeration unit. This is not a sports car and not even a sedan, so you shouldn't expect any universal features from ASIA Motors in appearance.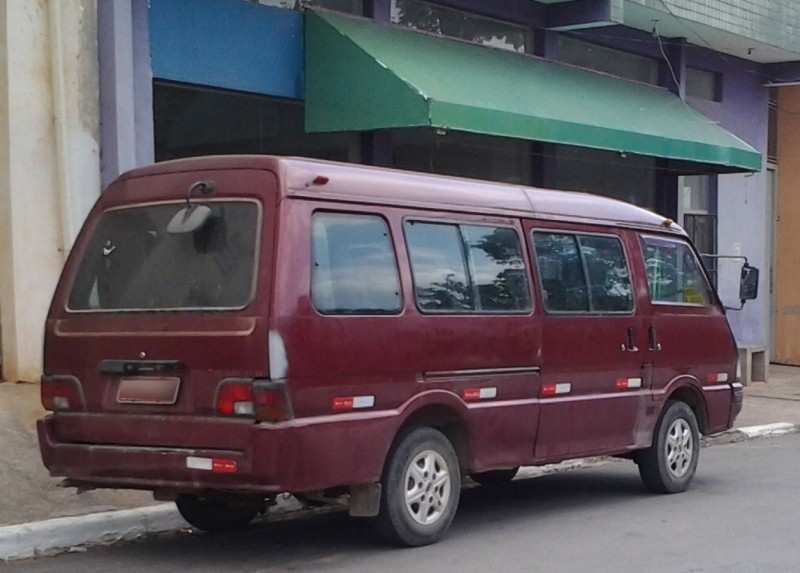 Interior
The same can be said of the Asian car showroom. Of course, you won't cover your ears with your knees due to lack of space, although you won't call spacious ASIA MOTORS exactly. There are interesting variants of pickups with two or even five-seater cabins, but they simply do not reach the domestic market.
Passenger variant is designed for 15 seats – such "beads" can be found in the CIS countries. They act as "minibuses" and carry passengers in big cities. And there is also a passenger and cargo ASIA MOTORS HI-TOPIC, designed for 6 seats.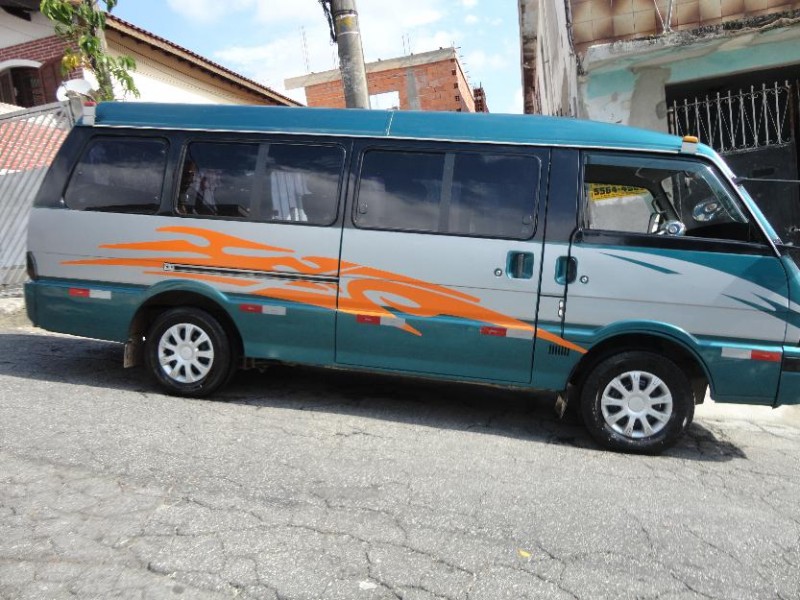 Specifications
The basic engine for most models of Asia Motors Topic is a 2.7 liter gasoline engine with 75 horsepower. There are also diesel versions with the same volume. The minibus is distinguished by the presence of a rear spring suspension with a one-piece axle.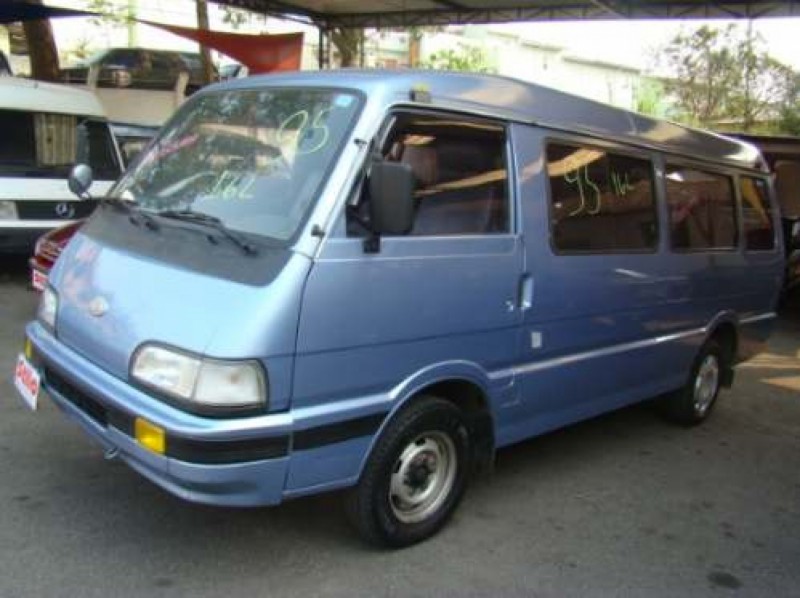 It is remarkable that the front suspension here is independent, works on the transverse levers. The power steering is available as an option. As for the gearbox, variations are also possible. "Topiks can be equipped with either a five-speed gearbox or an automatic transmission (3 steps plus overdrive). Ability to install a hydraulic booster makes the car maneuverable, providing a smooth ride.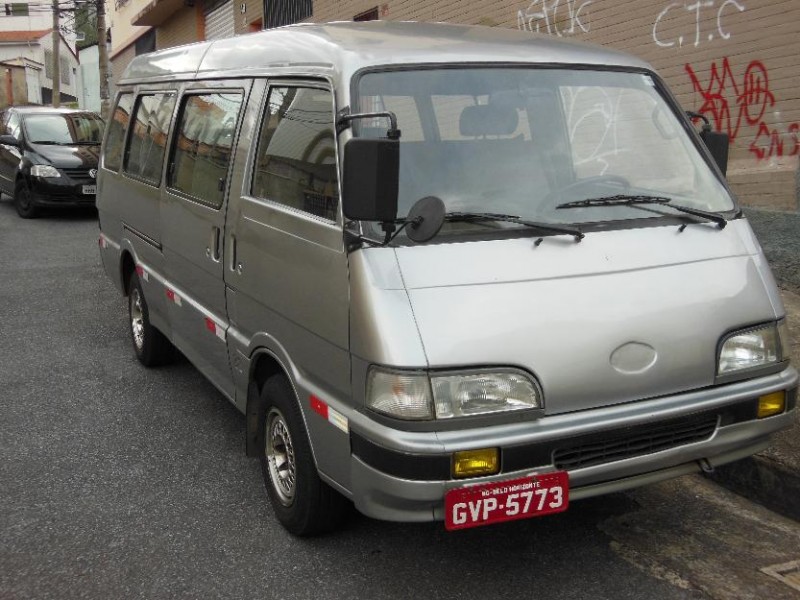 Very simple design of Asia Motors Hi-Topic provides high reliability, makes the car repairable in any situation. Low power of 75 horses is more than compensated for by decent dynamics, which provides stable acceleration. This is especially important in the urban environment.
Price and equipment
A car "on the go" for 15 seats can be found and for 5,000 dollars. The new business is more complicated – their supply to the country has stopped, so it is not known how much the new Asia Motors HI-TOPIC actually costs.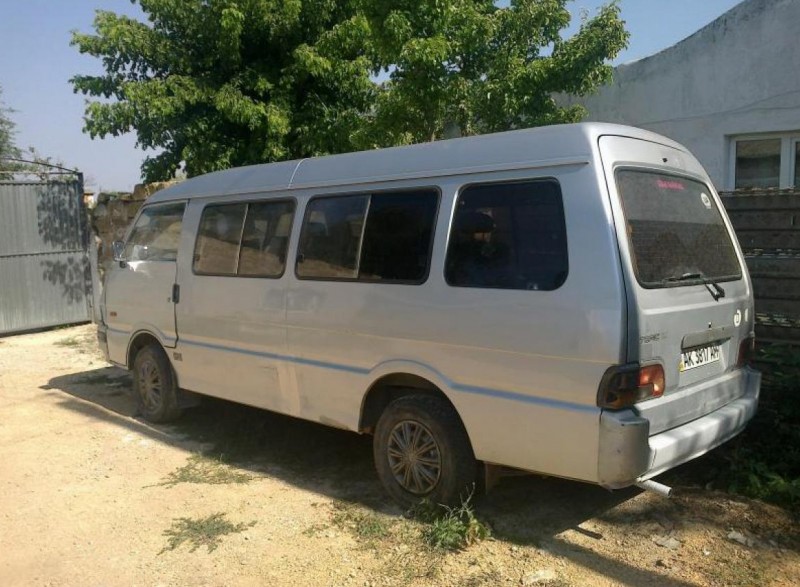 We sum up
If you are lucky enough to buy a new ASIA Motors car, we sincerely congratulate you. The car is devoid of comfort and all sorts of delights, but it is absolutely not killable. This is especially important in the conditions of domestic roads. Spare parts for it is easy to find, the car copes with the set tasks on transportation of cargoes or passengers by 100%.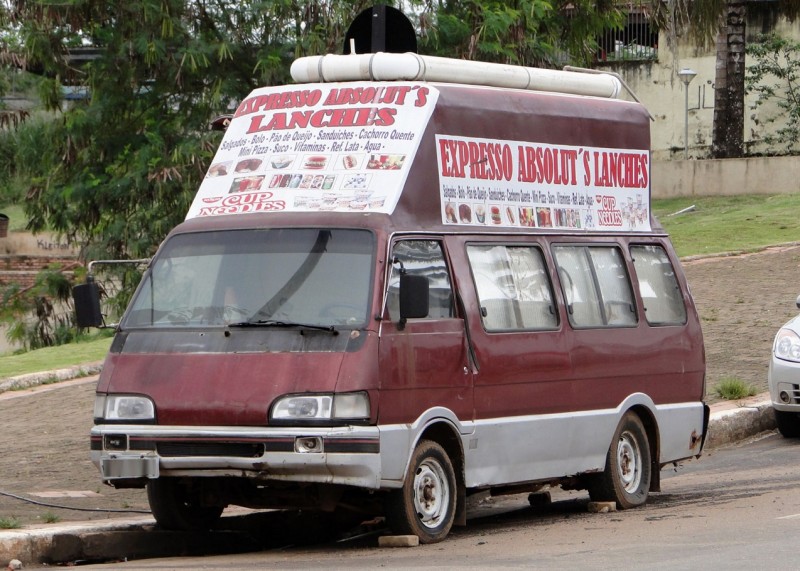 We advise you to read the article: History of Asia
Asia Hi-Topic Photo
Video overview
Similar news