MG 3 Cross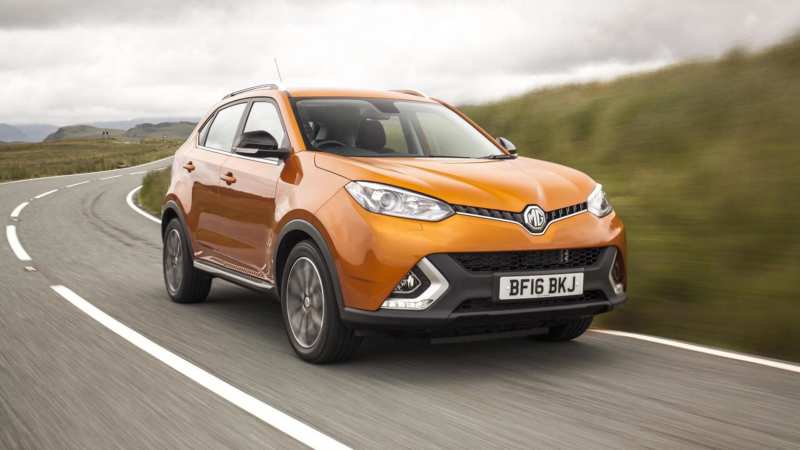 Not so long ago, the English brand MG Rover quietly and peacefully stamped cars in Europe. Unexpectedly for everyone the company changed its registration and moved to China. The lineup was updated instantly, and one of the novelties was a hatchback MG3 Cross with a direct hint of a SUV. The whole model range is MG Cars.
Exterior
The five-seat MG3 Cross is a reliable friend of an active, self-confident young man. Such a driver appreciates modern technologies and their successful combination with the original design. Features of such design are first of all traced in the unique form of side and front windows MG3. They're fantastically framed by stylish moldings.
From the competitors the "Chinese" of the British origin differs from the unusual design of a bodywork, enough stylish dodger and the increased clearance. In general, the appearance of this model allows you to associate it with a youth car. Cross prefix is rather a marketing move, because functional advantages are not yet up to the level of a crossover. But this is discussed below.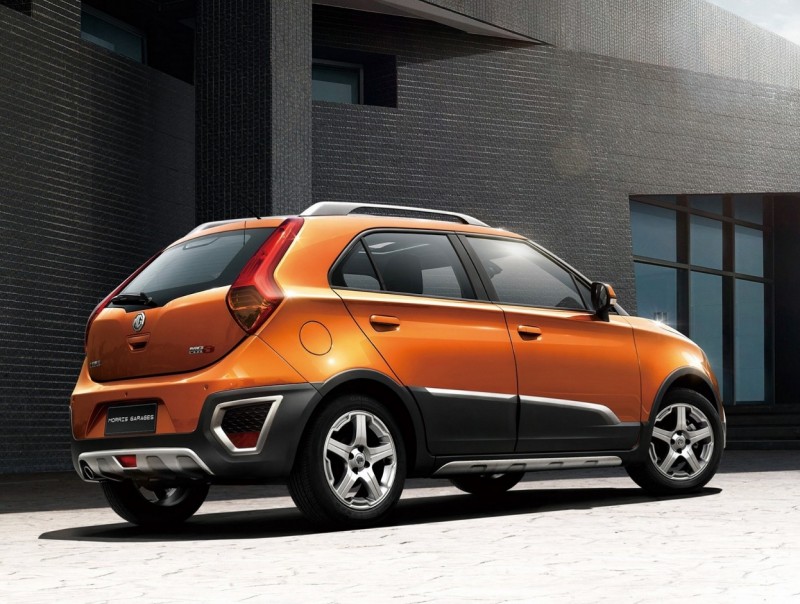 Interior
Given the unusual, to some extent even ardent appearance, Chinese engineers could not ignore the interior of the car. I would like to note the flexibility in setting up the driver's seat, which is very easy to set up and disposes to long trips.
There are more than 20 seats in the lounge, specially allocated for things like road maps, glasses, phones and much more. In general, the Chinese have a very convenient ergonomics of the salon. Though it is not necessary to forget that behind idea MG3 Cross all the same there are Englishmen.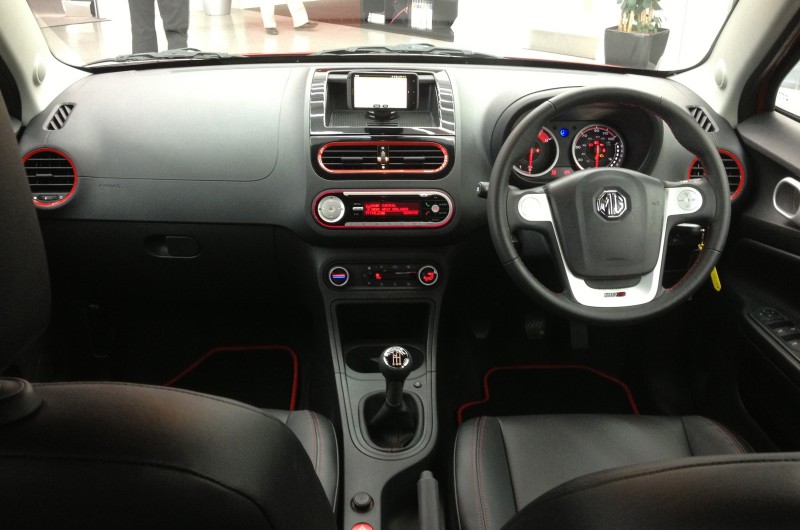 Specifications
Chinese pseudo crossover MG still boasts a slightly increased clearance of 164 mm, a fairly high landing and decent visibility. It is 408 cm long and 174 cm wide. 106 horses are hidden under the hood, and there is also a 1.5-liter engine with a maximum torque of 135 Nm and 4500 rpm. It works in paired with five-stage mechanics, although there is also a variant of automation. The developer did not hesitate to include ABS and EBD, braking assistance system, airbags for the driver and passengers.
In fuel consumption, the "Chinese" turned out to be more than economical. For example, with ICPC this fast hatchback drives 100 km on the highway, consuming only 5.5 liters of gasoline. In the city, the figures are deteriorating (7.6 litres), with a mixed cycle of 6.1 litres. If we sum up the technical part, everything is more than perfect. The engine is not badly adjusted, perfectly lucky even with the most modest quantity of horses.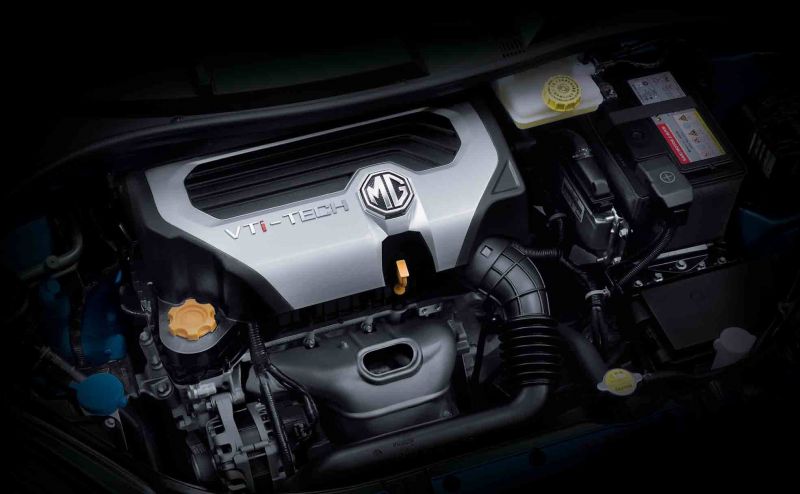 Complections and prices
In China, this model is sold for 95000 yuan. What concerns Russia, it is possible to buy MG3 Cross for $7256,96. It is necessary to notice that the sum is considerable – for this money it is quite possible to swing on the car more interestingly, more helpfully.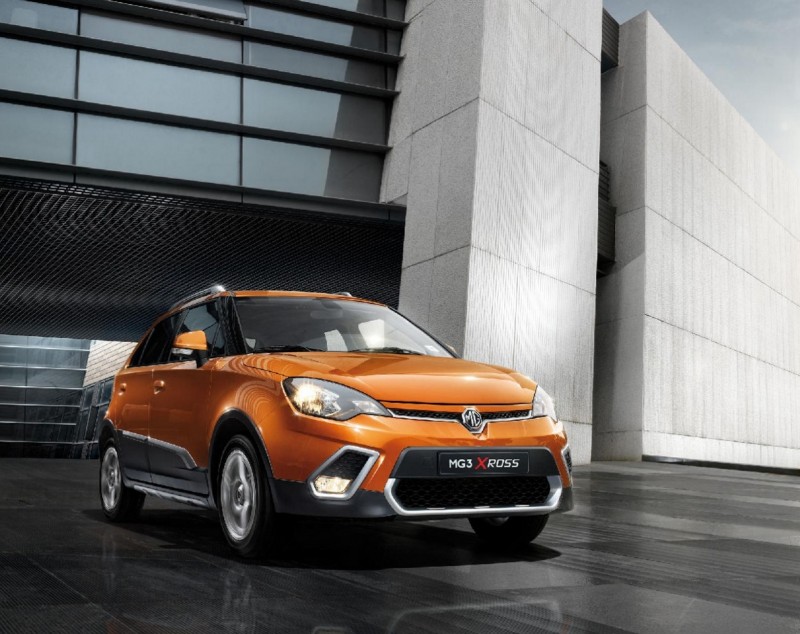 We sum up
There are a lot of articles and reviews on how good or, on the contrary, how bad this Chinese crossover is. We want to do our part. First, not a crossover, not a crossover. We have already mentioned that Cross prefix is just a cunning and very successful marketing move. Secondly, a very original car design will not suit everyone.
For example, a 40-year-old man driving this hatchback will already look ridiculous. 18-28 years old is the very thing, the other age categories are associated with difficulty. Meanwhile, the Chinese hatchback also has a lot of positive aspects. Therefore, the final choice is always up to the motorist – to take MG3 Cross or to look at other analogues. Probably, Chinese, and possibly European.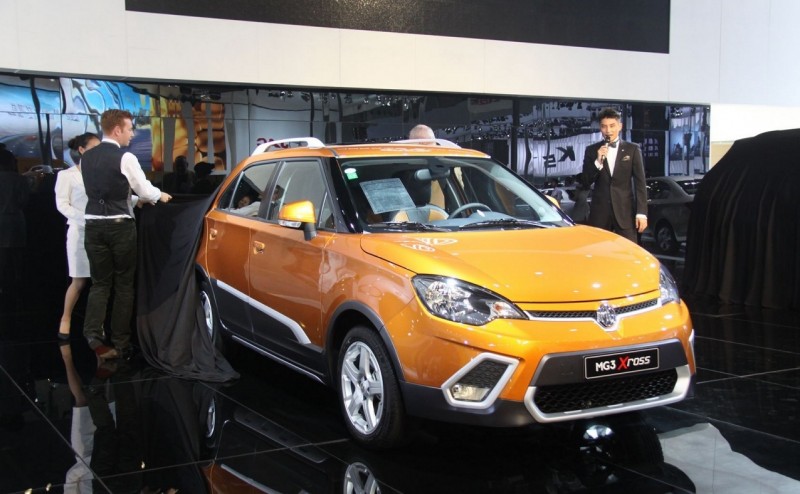 We advise you to read the article: History of MG Cars
MG 3 Cross photo
Test drive MG 3 Cross
Similar news